Charlotte Primeau
Biological Anthropologist
Medical Researcher
Radiographer
Charlotte Primeau
Biological Anthropologist
Medical Researcher
Radiographer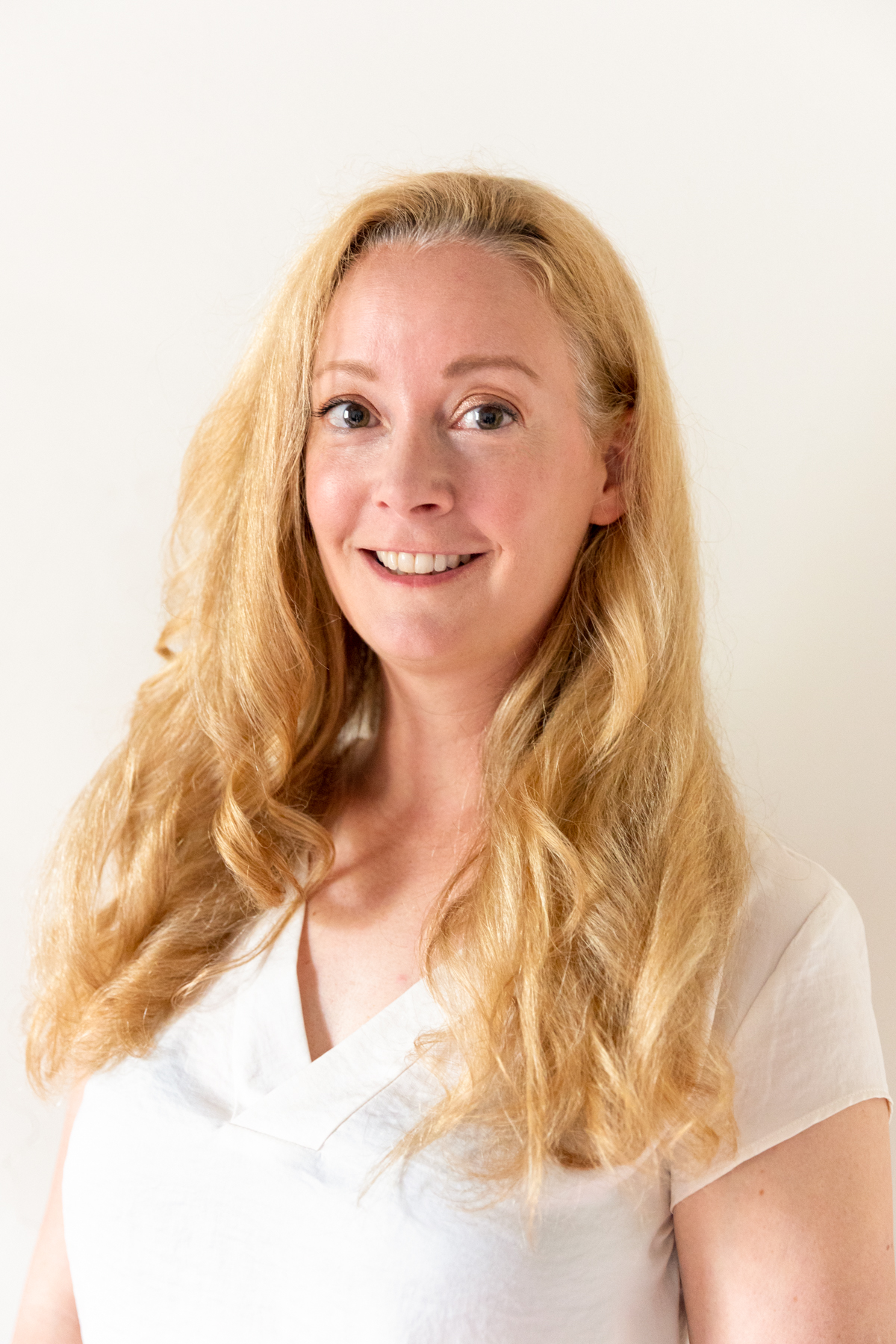 I'm Charlotte Primeau, Biological Anthropologist, Medical Researcher and Radiographer. My blog posts are about science subjects on all matters for the enjoyment of lay people, students, curious folks and scientists who want an easy read – hope you enjoy!
I have a BSc in forensic anthropology, a MSc in human identification, a MSc in diagnostic radiography and a PhD in forensic medicine and anthropology. Currently I work for the University of York in England as a biological anthropologist examining human remains from the Iron Age.
Previously I worked as an anthropologist at the institute of forensic medicine in Copenhagen, where I performed CT scans and dental imaging and analysed human remains. Later, I trained as a radiographer while also working in research about prostate cancer. After I trained as a radiographer, I worked for the NHS in Scotland as a diagnostic radiographer for a couple of years.
I have also worked with imaging of archeological human remains for the National Museum of Denmark and for the National Museum of the Faroe Islands and acquired dental images of archeological juvenile remains in the Netherlands. I have taught research methods, statistics and guest lectured on the application of medical imaging of archeological human remains and have been published numerous times including in Nature and Science.
"I am among those who think that science has great beauty"
Marie Curie
Welcome to my first guest blogger, my bone colleague: Annie Mason! I have invited Annie as her research combines two of my favorite subjects: radiographic images and animals, in Annie's case primates – hope you enjoy! Hi! I am Annie! I did my undergraduate degree in...
read more